Asia Dominates VIP Online Gambling, Europe Leads in Financial Gains: SOFTSWISS Study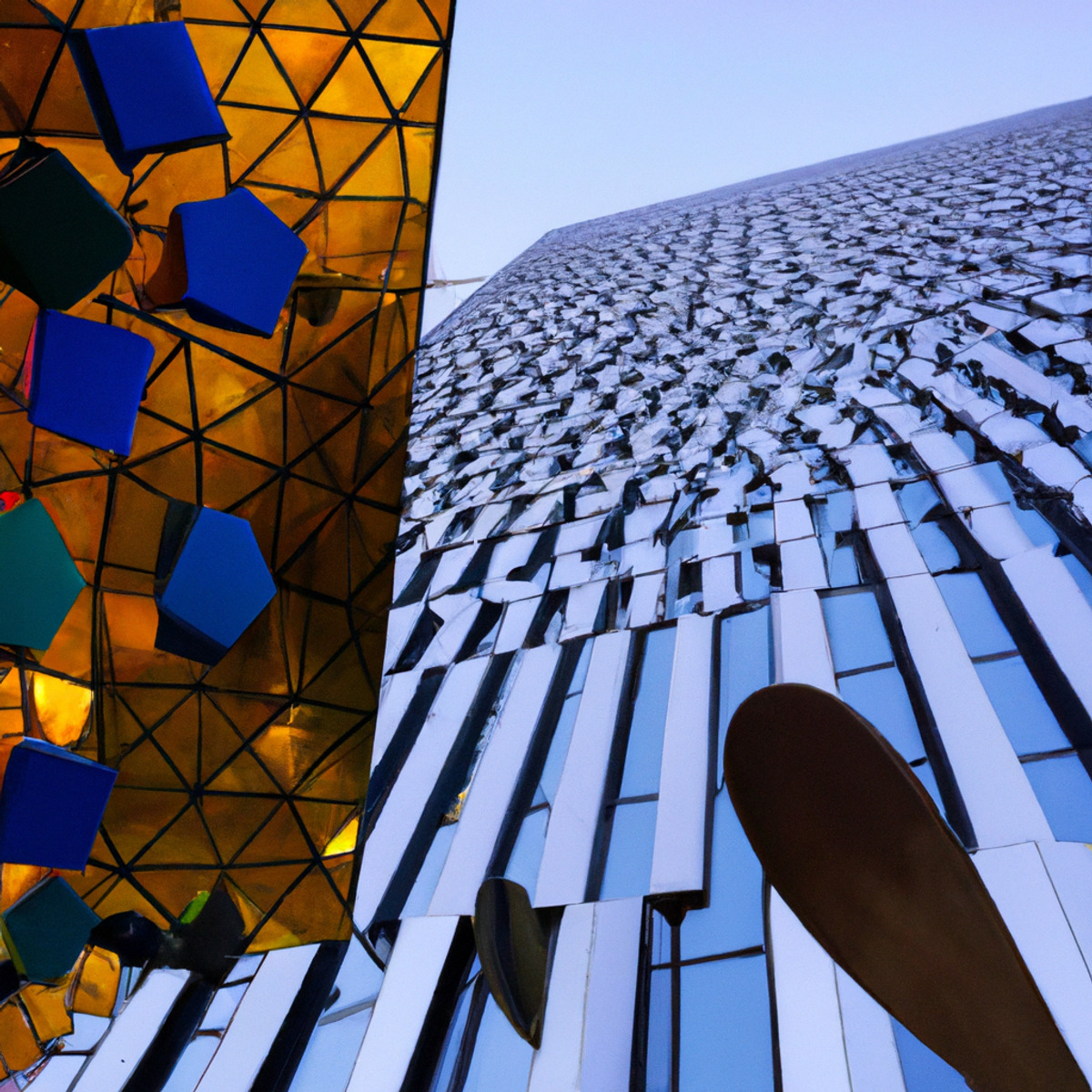 Asia Dominates in Online VIP Gambling
According to a recent study by SOFTSWISS, a leading technology company in the iGaming sector, Asia is at the top of online VIP gambling. While Asia dominates in high stakes, Europe outdoes it in terms of financial gains.
Asian Players Lead in Mobile Gaming and Bet Sizes
Asian players have swiftly adapted to technological developments. As a result, the region claims the highest average bet size among the three, with Europe surpassed by 2.5 times and LatAm by four times. Moreover, an impressive 71.6% of Asian players opt for mobile betting. Interestingly, women in this region only account for a minor 6.2% of the players. As expected, slots dominate, making up 80% of all games.
LatAm: A Growing Market with Modest Stakes
Despite the LatAm region budding in the iGaming scene, players here place modest stakes in comparison to their European and Asian counterparts. Over 69% of the players in this region lean towards mobile gambling, which slightly outperforms Europe. Women make up 17.4% of the active players here. According to Darya Avtukhovich, the head of the SOFTSWISS Casino Platform, sports betting, especially football, captivates the LatAm bettors. They also lean towards slots and roulette, with the latter taking a significantly higher percentage in preferred games at 21.8% than Asia and Europe.
Europe's Active Player Base Stands Out
Europe stands out with a player base that is eight times larger than Latin America's and 18 times larger than Asia's. Mobile betting is the first choice for over 68% of Europeans. In addition, the average stakes in Europe are nearly twice as high as in LatAm. Notably, Europe leads female participation with 18.11%. Slot games remain a favourite, but card games and roulette are also in demand.