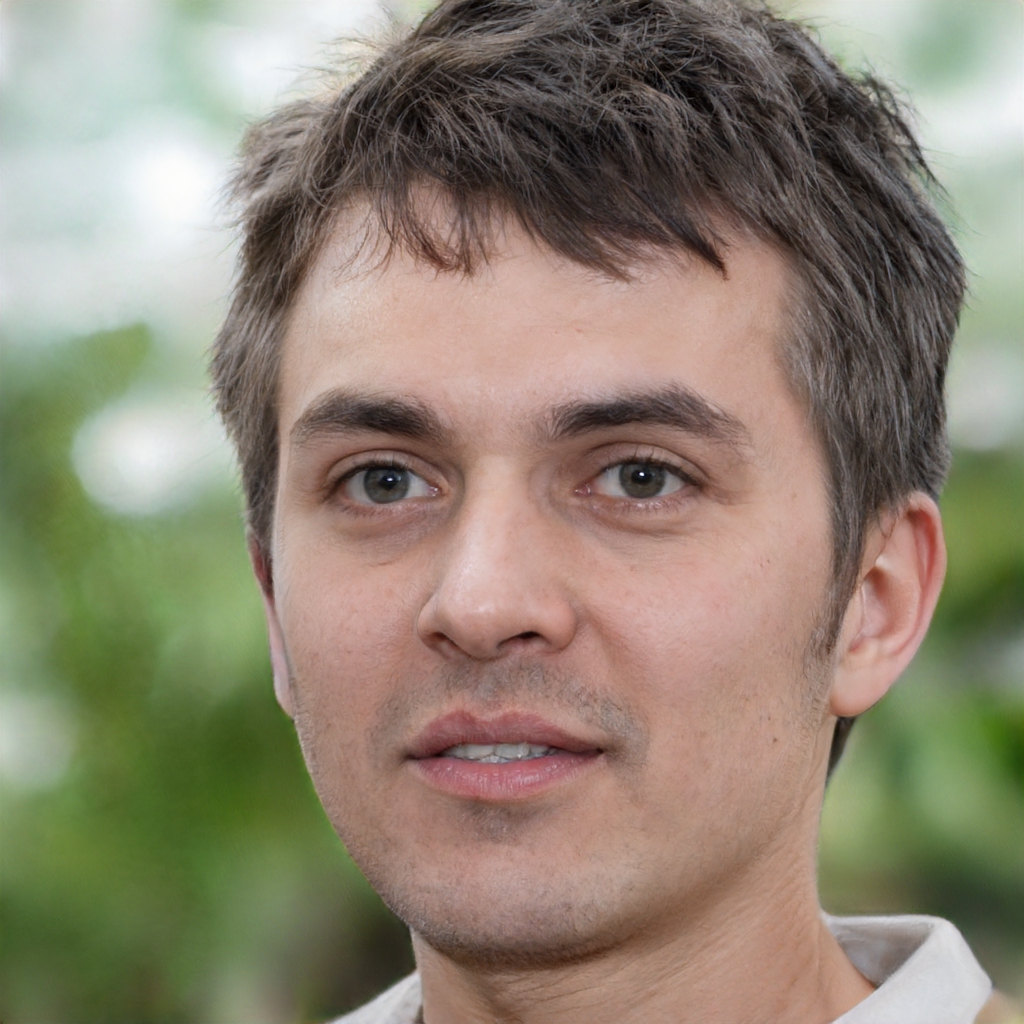 We as Kryptocasinos.com write transparency large and would like to state here openly, how we earn money.
Our team consists of experts in the online casino industry with many years of experience. We have come together as an independent platform to provide assistance to interested players who want to play primarily with cryptocurrencies at safe and reputable online casinos.
Our business model is based on the so-called affiliate marketing and allows us to provide you with the elaborately researched information free of charge. We receive a fixed commission from the online casinos for each registration through our site.
If you click on a link and log in to the casino, we will be compensated.
Does that mean you guys only show me casinos that pay the highest commission?
No. It doesn't mean that.
Of course we have to finance our team of experts, but we want to make it clear that the trust of our regular users and new users is worth more to us than a one-time commission from a dubious casino.
For this reason, we review the casinos presented here in detail and also follow up on tips given to us by our users.
We want you to have no worries about the seriousness and security of the selected casino and play in peace.
So if you ever have a problem with a casino that we have recommended, please contact us.
We contact the provider and ask for a statement.
If you have any further questions, please do not hesitate to contact us.
Have fun playing!
The Kryptocasinos.com-Team
More pages