Booming Games Launches Luxurious Slot Game 'Money Inc'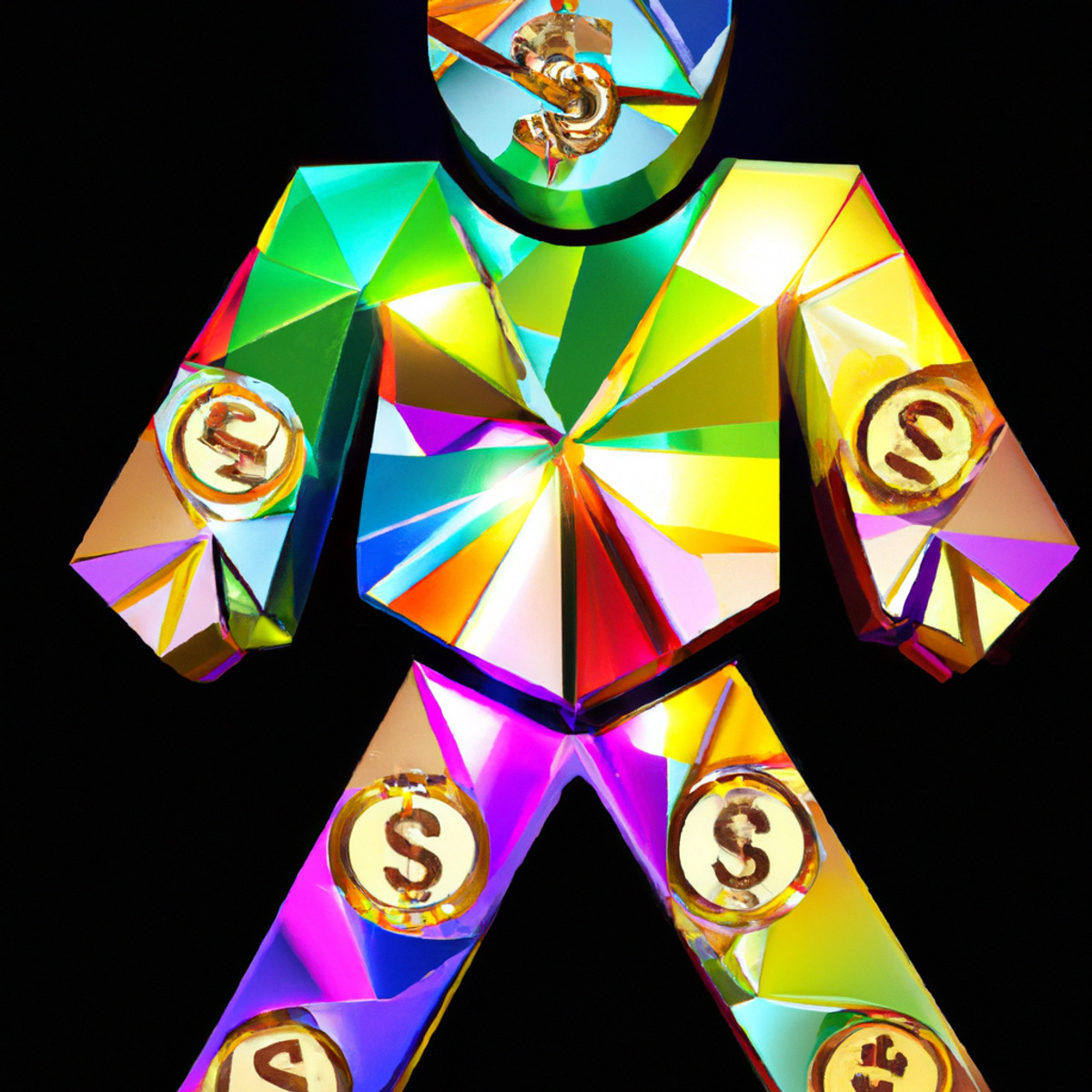 Booming Games presents: Money Inc
Booming Games, a well-known provider in the gambling industry, has launched a new slot game called Money Inc. This game embodies wealth and luxury in a unique way.
The Game Concept
Money Inc is a slot game with three reels and three rows. The main character is Mr. Money, a generous character who shares his wealth with the players. A special feature of the game is the unique Win Multiplier feature, which increases with each winning spin, without having an upper limit. Mr. Money can also appear to give players a Multiplier Boost of up to 10x.
Free Spins and More
The main attraction of the game is the free spin feature, which is unlocked by landing three scatter symbols and offers 10 free spins with a x2 multiplier. Additional free spins can be won by landing more scatter symbols.
Certification and Availability
Money Inc is certified for regulated markets such as the UK, Sweden, and Malta. This ensures that the game meets the strict requirements and standards of these countries.
Proud of the Product
Moritz Blume, the Director of Product Development at Booming Games, expressed his pride in the features and gameplay of Money Inc. He emphasized that these aspects set them apart from other developers.
Conclusion
With Money Inc, Booming Games has created an exciting and entertaining slot game that not only impresses with its unique features but also with its appealing design. It's worth trying out this game and immersing yourself in the luxurious world of Mr. Money.
Sources: [Booming Games](https://booming-games.com/), [Money Inc Game Information](https://booming-games.com/games/money-inc/)