California Governor Approves Crypto Regulation Law AB 2150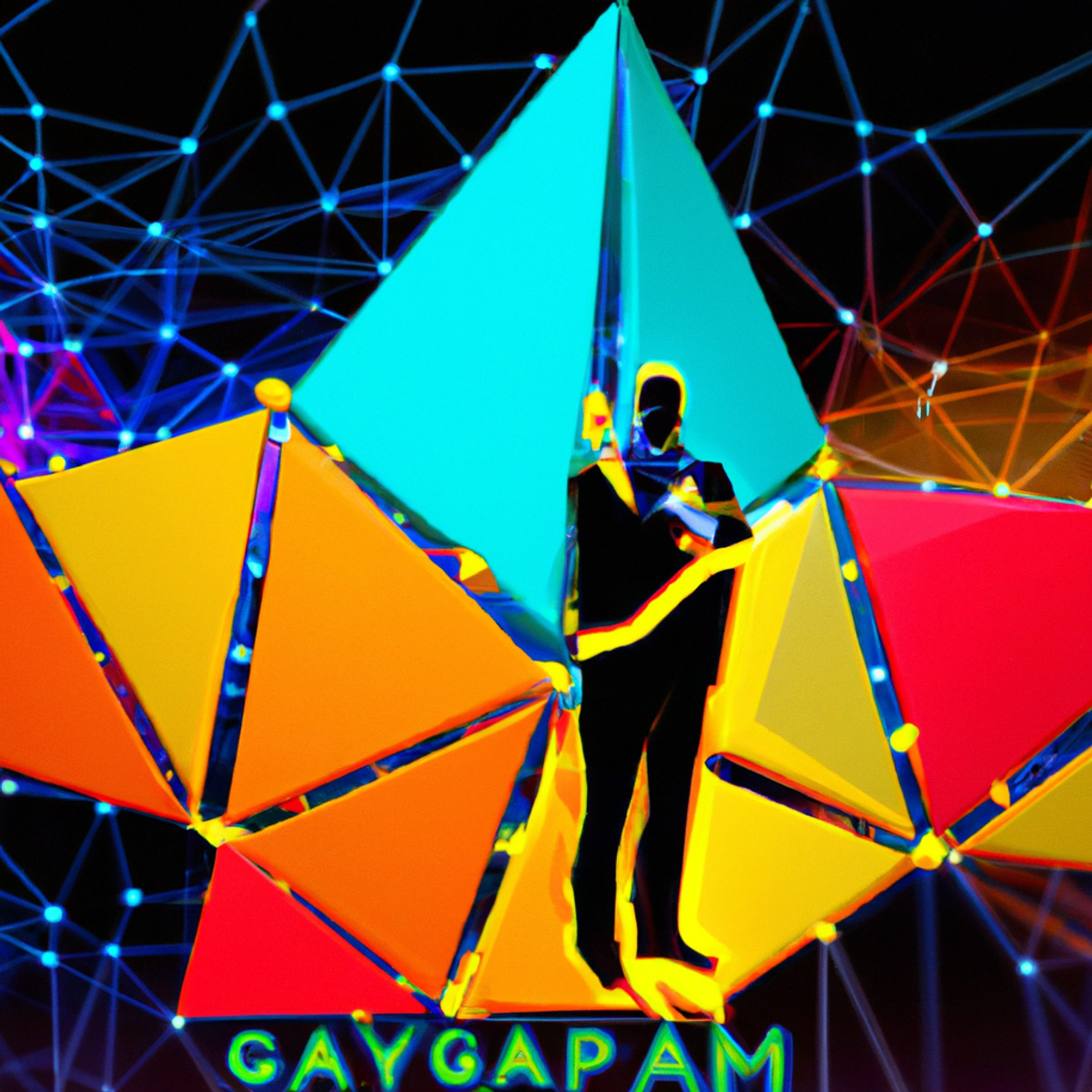 Crypto Regulation in California: Governor Newsom Gives the Green Light
California's Governor Gavin Newsom has approved a law that anticipates the regulation of cryptocurrencies starting from 2025. This move underscores the growing interest in digital currencies and their integration into the regular financial market.
A Step Towards Crypto Regulation
The new law, known as AB 2150, was proposed by Assemblywoman Lorena Gonzalez. It aims to create clear rules for dealing with cryptocurrencies, thereby ensuring greater security for users and providers.
Impacts on Online Casinos
The regulation of cryptocurrencies could also have impacts on the online casino industry. It is conceivable that clear legal frameworks could increase the acceptance of cryptocurrencies as a means of payment in online casinos. This could offer advantages for both players and operators, such as faster transactions and increased anonymity.
Future of Cryptocurrencies
With Governor Newsom's approval of the law, California becomes a pioneer in crypto regulation. It remains to be seen how the legislation will develop in the coming years and what impact this will have on the crypto market and the online casino industry.
Sources:
– California Legislative Information
– Office of Governor Gavin Newsom
– Lorena Gonzalez, California State Assembly Member