California Lawyer Sues Ex-Vegas Resort Executive for Negligence, Conspiracy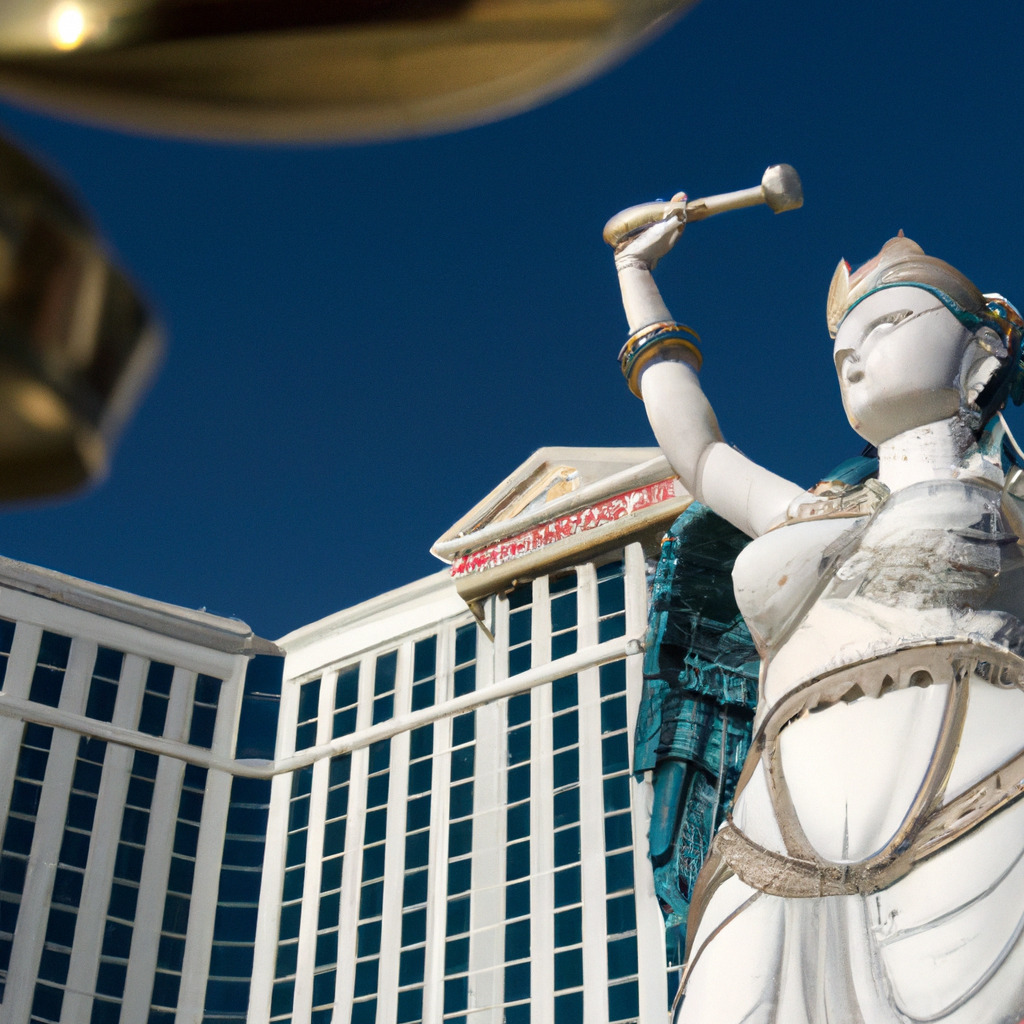 Lawsuit against former Resorts World Las Vegas Executive
California attorney Marshall Cole has filed a six-part complaint against Scott Sibella and Resorts World Las Vegas. The allegations include negligence, civil conspiracy, and intentional infliction of emotional distress. Cipriani, a frequent player at the casino since its opening in June 2021, is seeking an undisclosed amount in compensation and punitive damages.
Sibella was dismissed in mid-September for violating the terms of his employment contract and company policies. On September 15, Resorts World's parent company, Genting Berhad, appointed Peter LaVoie as the new CEO.
Sibella's Response
Sibella's lawyer, J. Colby Williams, commented as follows: "While we are still reviewing Mr. Cipriani's complaint, it appears to be a rehash of allegations against Resorts World and Mr. Sibella that have been thoroughly investigated and deemed unfounded by the gambling authorities in Nevada and others. Now that Mr. Cipriani wants to pursue these matters in federal court, we look forward to demonstrating their baselessness in this forum as well."
Cipriani was previously charged with robbery and theft at Resorts World, but these charges were dropped in May by the Clark County prosecutors. Although an investigation by the Nevada Gaming Control Board in February found no misconduct by Sibella, his current complaint is based on allegations against Sibella and the casino.
Further Allegations and the Path to Court
High roller Brandon Sattler made the original claims, alleging in a sworn statement that Sibella was in contact with David Stroj, a convicted bookmaker. These allegations could have led to sanctions against Sibella and Resorts World.
Despite the investigation results, Cipriani insisted on his assertions in the case. He added text messages with Resorts World employees and a letter to Genting's managing director, K.T. Lim, demanding that Sibella be held accountable for allowing illegal players.
According to the complaint, Sibella and Resorts World tried to silence Cipriani, also known as "Robin Hood 702" on social media, to prevent him from exposing the alleged irregularities and illegal activities of the casino. This was, according to the lawsuit, a primary reason for Sibella's dismissal.
Cipriani will now seek damages in federal court for what he describes as negligence and conspiracy by Resorts World Las Vegas and its former boss Scott Sibella.