Cryptonauts Share Secrets to YouTube Success in Crypto Niche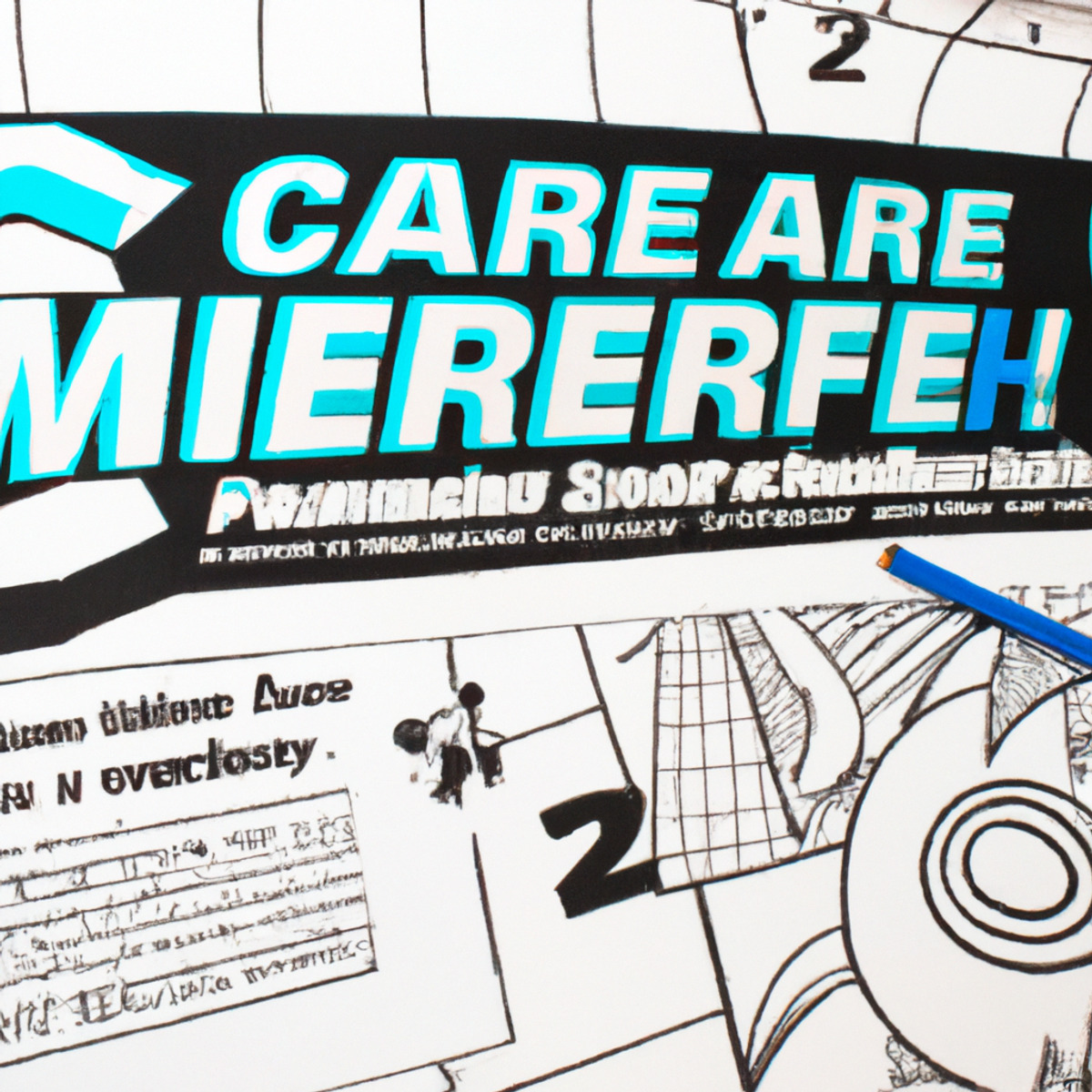 How to Successfully Grow Your Crypto YouTube Channel
The world of cryptocurrencies is booming and you want to start or expand your own YouTube channel on this topic? Cryptonauts, a popular YouTube channel focused on cryptocurrencies, has shared valuable tips on how you can achieve this.
1. Knowledge is Power
First, it's important that you dive deeply into the topic of cryptocurrencies. Your viewers expect well-founded information and explanations. Therefore, you should always stay up to date and continually educate yourself.
2. Authenticity and Transparency
Be honest with your viewers. When you talk about a specific cryptocurrency, share your real experiences and opinions. Transparency is of great importance in the crypto world.
3. Regular Content
Make sure you regularly publish content. A steady flow of new videos keeps your viewers entertained and ensures they keep coming back to your channel.
4. Interaction with Your Community
Interact with your community. Respond to comments and address suggestions and questions. This shows that you value your viewers' input and promotes bonding with your community.
5. SEO Optimization
Optimize your videos for YouTube search. Use relevant keywords in your titles, descriptions, and tags. This helps your videos to be more visible in search results.
With these tips from Cryptonauts, you can successfully build and grow your YouTube channel around cryptocurrencies. Remember that patience and perseverance are the keys to success. It will take time to build a strong community, but the effort will pay off.
If you want to become a casino streamer, you will need an other video platform than Youtube to do that, but you can still use the principles above to start your journey.
Source: Cryptonauts YouTube Channel