Ethereum's Struggle Against Bitcoin: Hope Amid Decline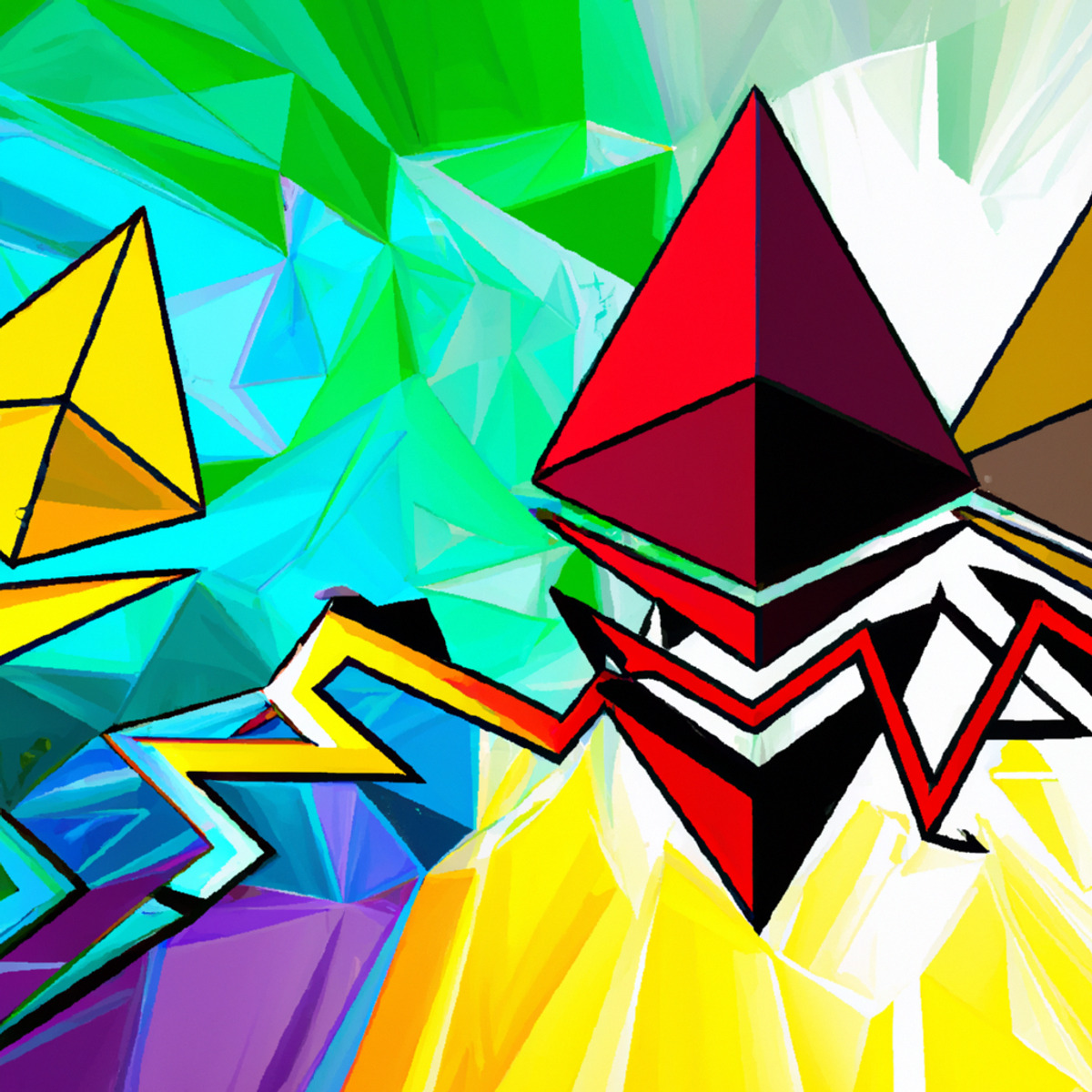 Ethereum's downfall against Bitcoin continues
Ethereum (ETH), the second-largest cryptocurrency by market cap, has been in a downward trend against Bitcoin (BTC) for 15 months. The question many are asking: Can the ETH price reverse its course?
Bitcoin continues to dominate
Bitcoin, the largest and most well-known cryptocurrency, continues to dominate the market. For 15 months, Ethereum has struggled to gain ground against Bitcoin. This is a notable development, as Ethereum has often shown strong performance against Bitcoin in the past.
Can Ethereum reverse its course?
The question many are asking is whether Ethereum will be able to change its course and regain value. While some experts believe this is possible, others are skeptical. It is argued that Ethereum, due to its technological advantages and increasing acceptance in the financial world, has the potential to improve its position.
Future prospects
The future of Ethereum is uncertain. Much will depend on how the technology continues to develop and how it is accepted by the financial world. Despite the current challenges, Ethereum remains one of the leading cryptocurrencies and continues to offer interesting opportunities for investors.
Sources: Coindesk, Cointelegraph, CryptoSlate.