Ethereum Whales Accumulate ETH, Stabilizing Price Above $2,000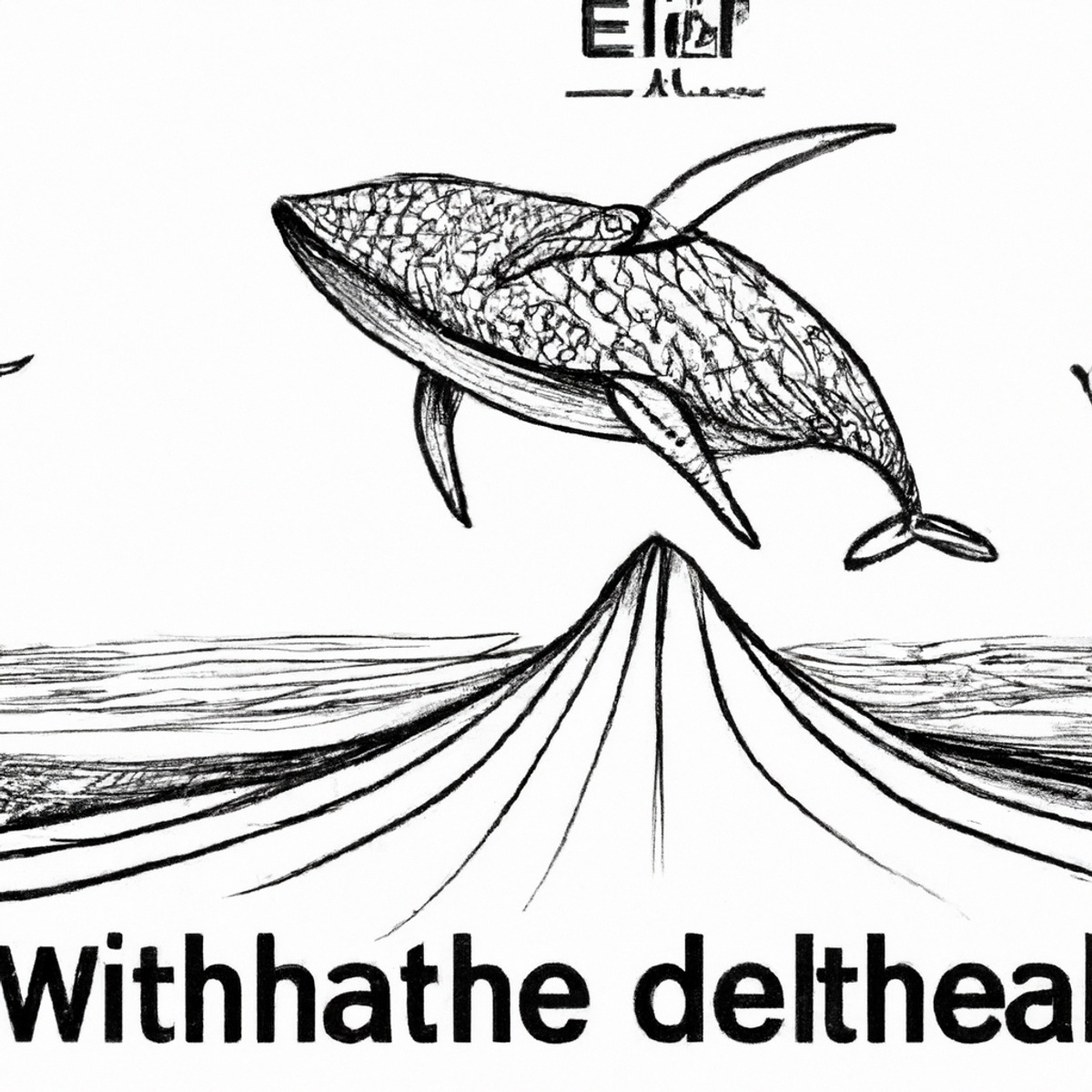 Ethereum: Whales Make Presence Known During Price Increase
Ethereum whales are making their presence known as the price of Ethereum rises. If this large accumulation of Ethereum continues, the price of Ethereum could stabilize above $2,000.
ETH Whales are Slowly Accumulating
It can be said that the altcoin is undervalued. Addresses holding 10,000 Ethereum [ETH] tokens or more have begun to increase the amount of ETH in their portfolio, according to data analysis by AMBCrypto from Glassnode. On November 9, 1064 addresses held 10,000 ETH or more. But at the time of writing, the number has increased. Although the rate at which the number is increasing appears slow, it affects the price of ETH. At the time of the press release, ETH was changing hands for $2,036. This value represents an increase of 4.46% in the last 24 hours.
Purchase Not Yet for Retail
Lately, there have been complaints from market participants about the slow movement of ETH compared to other altcoins. Therefore, the accumulation by whales, along with the price increase, may have brought some relief to ETH retail holders. If the large accumulation continues, ETH could stabilize above $2,000. In a case where the accumulation becomes rapid, the altcoin may be able to regain $2,100.
Is This Cohort Following the Same Path as the Whales?
In evaluating the balance of addresses in the 1-100 Ethereum cohort, AMBCrypto found that a large part of it has distanced itself from accumulation. Such a situation suggests that retail Ethereum holders are not bullish on the short-term price action. Furthermore, the Market Value to Realized Value (MVRV) Z-Score has risen to 0.40. This indicator is a function of the difference between market capitalization and realized capitalization. It is also responsible for indicating whether a cryptocurrency is undervalued or overvalued compared to its fair value.
ETH is Moving Slowly But Surely
Long-term ETH holders thus have the opportunity to become profitable as long as the cryptocurrency remains in their portfolio. For the short-term view, a valuable indicator for evaluation could be the Seller Exhaustion Constant. Using the 30-day price volatility, the Seller Exhaustion Constant detects whether a cryptocurrency has the potential to generate high losses or not. At the time of writing, the indicator was at 0.055. A closer look at the chart below shows that it has left the danger zone (red) at the time of writing.
Conclusion
Therefore, the price of ETH at $2,000 could be considered healthy for purchase. Also, the altcoin could withstand a significant drop as long as the Seller Exhaustion Constant does not fall to the value it had in the first weeks of October.
Sources: AMBCrypto, Glassnode