ECB Advances Digital Euro Project: Impact on Online Casinos Uncertain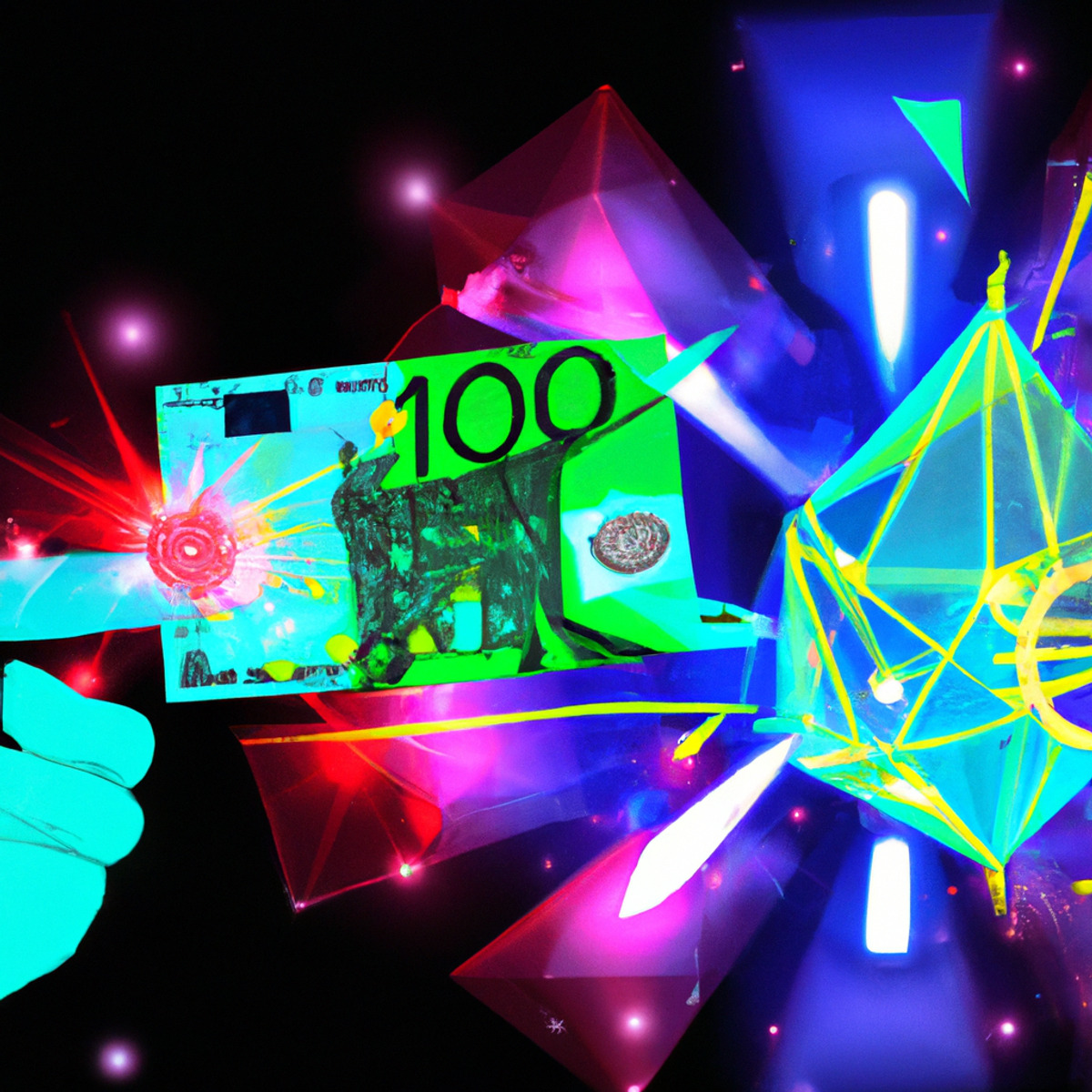 The European Central Bank takes a step further with the digital Euro
The European Central Bank (ECB) has made significant progress in its project to introduce a digital Euro. It has now moved the project into the preparation phase.
The significance of the preparation phase
The preparation phase is a crucial step in the development of a digital currency project. In this phase, the technical, legal, and operational details of the project are worked out. It is the point at which the concrete plans for the implementation of the digital Euro are set.
The role of the European Central Bank
The European Central Bank is the institution responsible for issuing and managing the currency in the Eurozone. Its task is to ensure the stability of the Euro. With the introduction of a digital Euro, the ECB would be able to take advantage of digitization while maintaining control over the currency.
The impact on online casinos
The introduction of a digital Euro could also have implications for the online casino industry. It could change the way transactions are conducted by providing faster and safer payment methods. Furthermore, it could also help improve the transparency and traceability of transactions.
Conclusion
The ECB's decision to proceed with the digital Euro project is an important step towards the digitization of the currency. It remains to be seen how this will impact the online casino industry. However, it is clear that the digitization of the currency has the potential to change the way we use money.
Sources: European Central Bank, Finanznachrichten.de, Handelsblatt.com.