SEC Greenlights Grayscale's First US Bitcoin ETF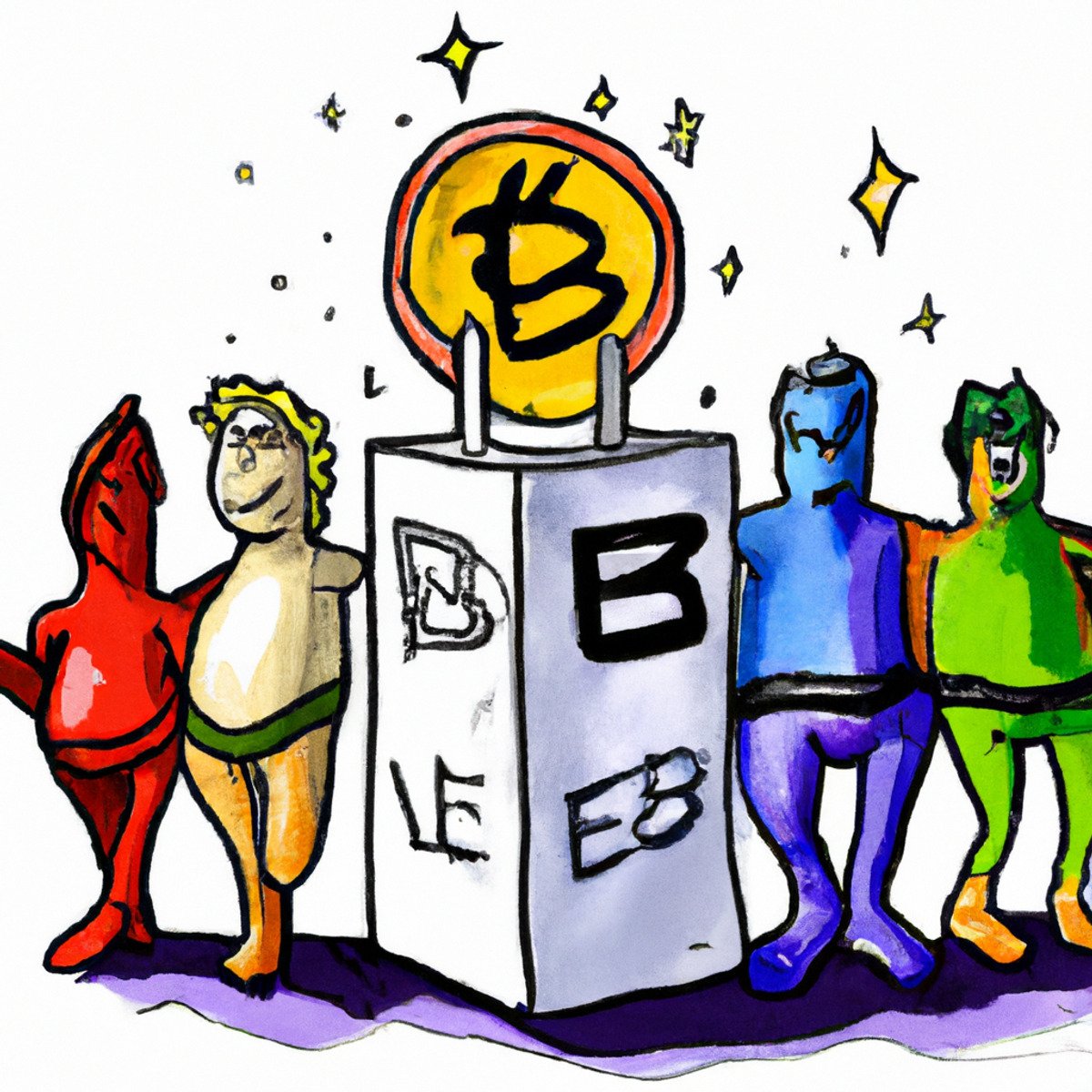 SEC Decision: No Appeal Against Grayscale Bitcoin ETF
The US Securities and Exchange Commission (SEC) has seemingly decided not to appeal a court ruling that paves the way for the Grayscale Bitcoin ETF (Exchange Traded Fund).
What does this mean for the Bitcoin ETF?
The SEC's decision has far-reaching implications for the Bitcoin ETF. It allows Grayscale to launch the first Bitcoin ETF in the US. An ETF is an exchange-traded fund that replicates the performance of an index, in this case, Bitcoin.
Grayscale and its impact on the market
Grayscale is one of the largest digital asset managers worldwide. With the approval of the Bitcoin ETF, the company could play an even bigger role in the crypto market. The decision could also result in more institutional investors investing in Bitcoin.
Future prospects for Bitcoin and cryptocurrencies
The SEC's decision could be seen as a positive signal for the crypto market. It shows that regulatory authorities are willing to support the development of cryptocurrencies. However, it remains to be seen how this decision will impact the price of Bitcoin.
Sources: Bloomberg, Reuters, CNBC.