HPCL Utilizes Blockchain for Order Authentication, Enhancing Efficiency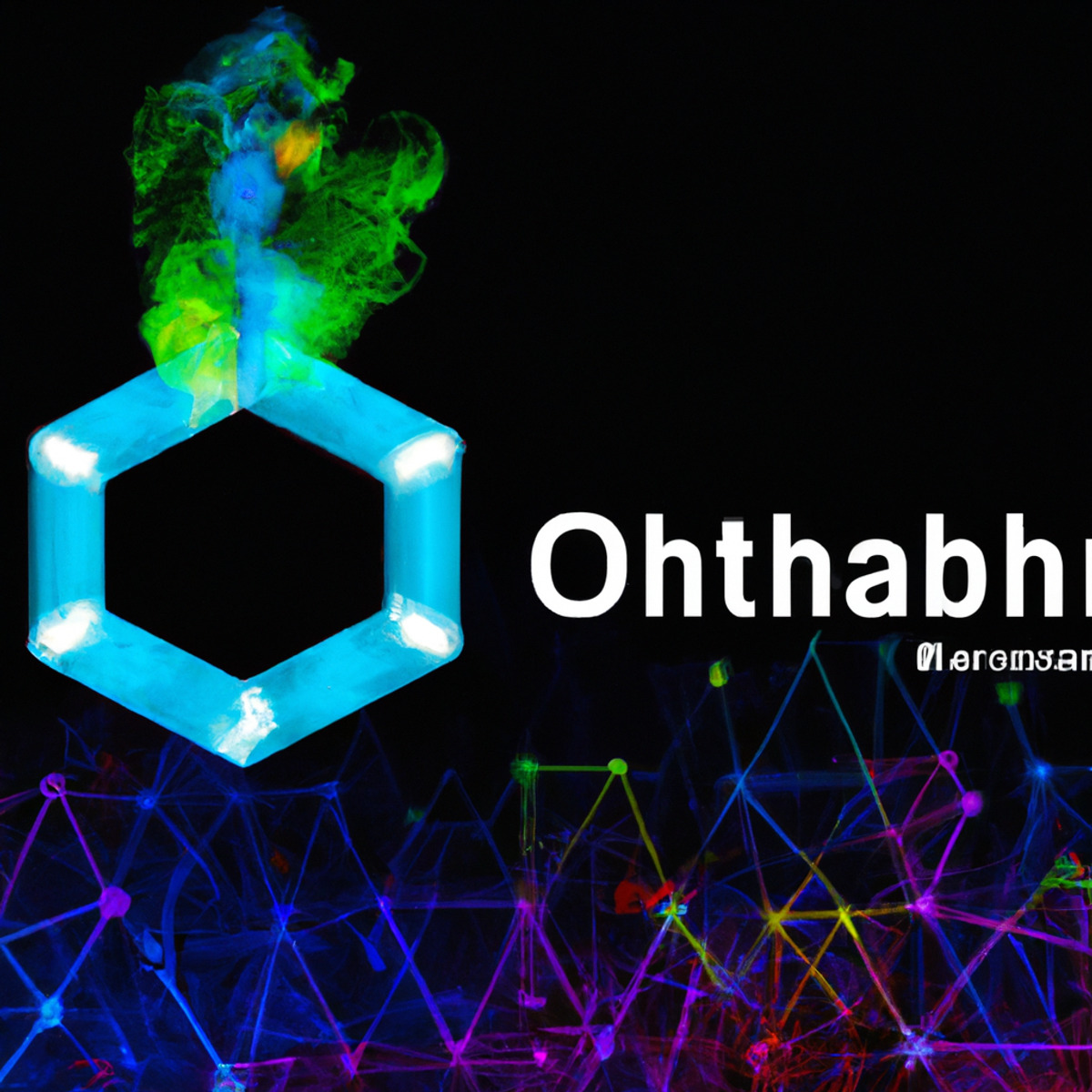 Blockchain Technology in Action: HPCL Utilizes Innovation for Order Authentication
Indian refinery HPCL is leveraging cutting-edge technology to optimize its business processes. A current example is the use of blockchain technology for order authentication.
What is Blockchain Technology?
Before we delve deeper into its application at HPCL, let's briefly explain what blockchain technology actually is. The blockchain is a type of digital ledger in which transactions are stored in so-called blocks. These blocks are interlinked (hence the name blockchain) and enable secure and transparent documentation of all processes. The technology is often associated with cryptocurrencies but is also used in many other areas.
How Does HPCL Use Blockchain Technology?
HPCL, a state-run refinery operation in India, uses blockchain technology for order authentication. In doing so, the company is adopting an innovative method to verify and confirm the authenticity of purchase orders. This application of blockchain can help prevent fraud and increase process efficiency.
Why is this Relevant?
HPCL's use of blockchain technology is another example of how companies from various industries are recognizing and leveraging the benefits of this technology. It shows that blockchain is much more than just the technology behind cryptocurrencies. It offers a wide range of applications and can help make business processes more efficient and secure.
Conclusion
Blockchain technology offers numerous applications and is increasingly being used by companies from various industries. HPCL demonstrates how the technology can be used for order authentication to prevent fraud and enhance efficiency. It will be exciting to see what other applications will emerge in the future.
Sources:
– [HPCL](https://www.hindustanpetroleum.com/)
– [Blockchain Technology](https://en.wikipedia.org/wiki/Blockchain)