LBank Launches AIMEME Token Sale, Expanding Crypto Investment Opportunities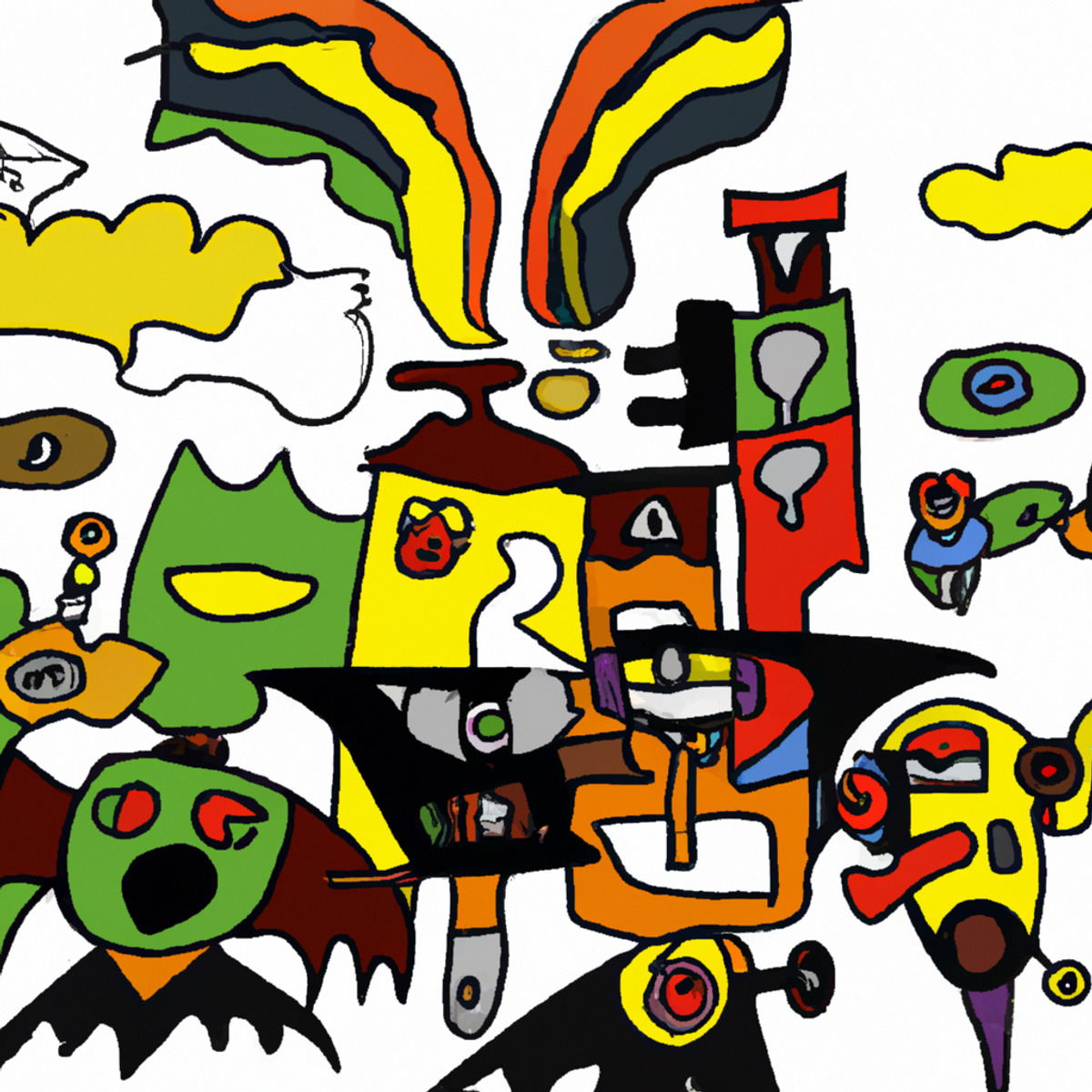 LBank Launches Third Launchpad with ACGN Protocol's AIMEME Token
LBank, a globally leading cryptocurrency trading platform, plans to make waves in the digital currency industry with the official launch of its eagerly anticipated Launchpad on November 30, 2023. At the heart of this unveiling is the introduction of the AIMEME token of the ACGN Protocol, a significant milestone for LBank following the successful launches of the previous Launchpad projects – PINs Network and UMM.
LBank, at the forefront of promoting the globalization of cryptocurrency trading, reaffirms this commitment through the Launchpad. The platform aims to provide global users with broader opportunities for cryptocurrency investments and to contribute to the acceleration of the globalization of the digital economy.
Details about the AIMEME Token Sale on LBank Launchpad
The AIMEME token sale on the LBank Launchpad follows a subscription format. Here are the key details:
Total number of allocated tokens: 10,000,000 AIMEME (1% of the total supply)
Upper limit per user: 50,000 AIMEME
Total token supply: 1,000,000,000 AIMEME
Price of the public sale token: 1 AIMEME = 0.01 USDT
Token sale format: Subscription
Supported sessions: USDT
LBank invites eligible users to participate in this time-limited opportunity and contribute to the initial success of the AIMEME token on the Launchpad.
Introduction to AIMEME
AIMEME is the token within the ACGN Protocol ecosystem, a decentralized community focused on the sectors of Anime, Comic, Game, and Novel (ACGN). ACGN Protocol strives to provide users with a decentralized ACGN content platform and a robust incentive mechanism for creators and the community.
Benefits of the AIMEME Token
The AIMEME token has extensive use within the ACGN Protocol ecosystem and serves various purposes such as content purchases, tips, community voting, and more.
Strong Market Performance of the LBank Launchpad
The LBank Launchpad stands out as a platform that offers a diverse selection of projects and is committed to providing users with a safe and reliable trading environment.
About LBank
Founded in 2015, LBank stands as one of the world's leading cryptocurrency trading platforms, dedicated to providing secure, convenient, and professional cryptocurrency trading services for users.
The launch of the LBank Launchpad represents further development and innovation for LBank in the blockchain industry.
Disclaimer: This is a paid post and should not be treated as news/advice.
Source: AMBCrypto