Metacade's Rapid Growth: Crypto-Gaming Platform Surges with Innovative Models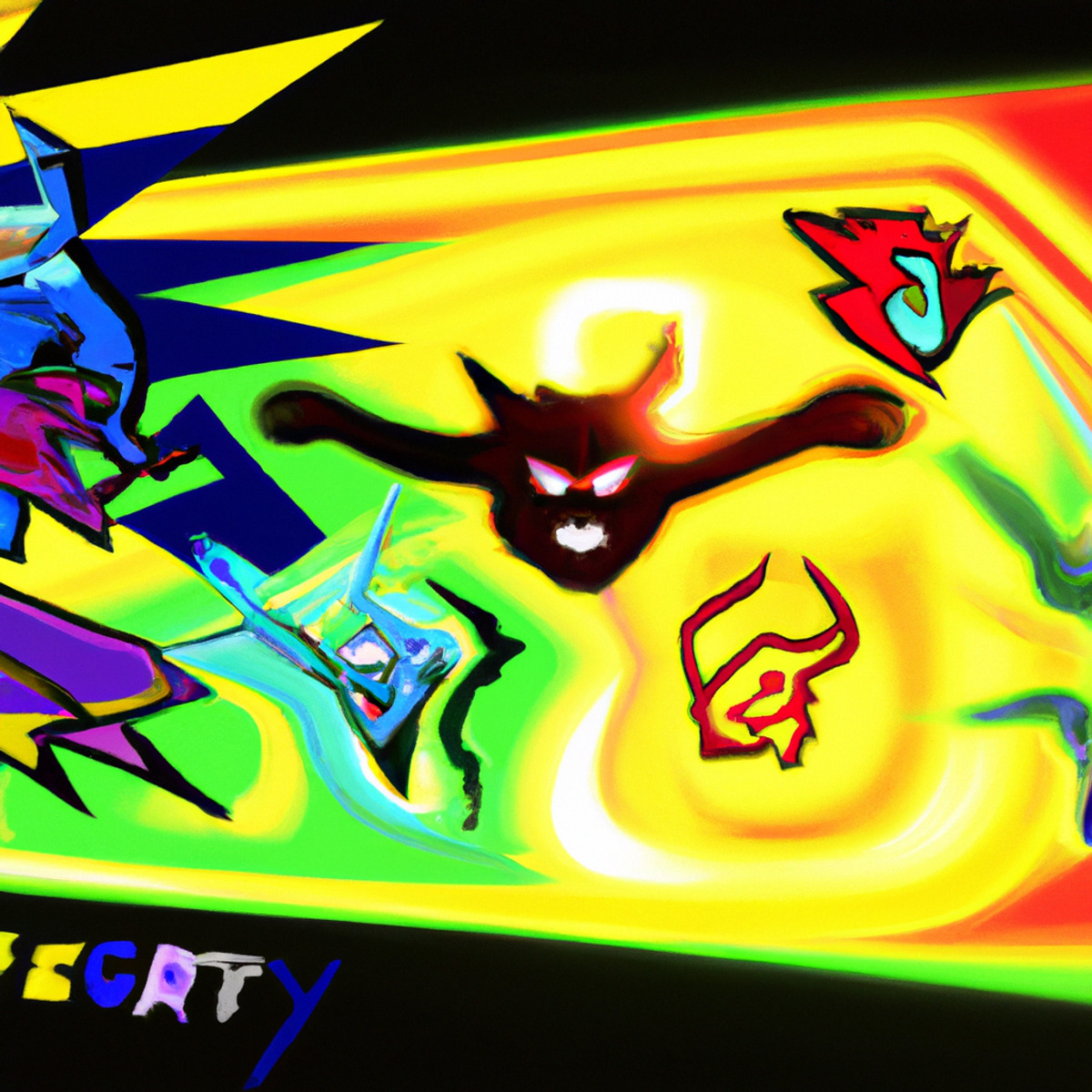 Metacade: A Meeting Point for Crypto Enthusiasts and Gamers
Until recently, the gamer and cryptocurrency communities were largely separate. This is now changing thanks to Metacade, a platform that brings both groups together. With Web3 and the cryptosphere revolutionizing the digital space, the gaming industry is also facing change.
The MCADE Token: Play and Earn Rewards
Metacade's MCADE token is one of the newest cryptocurrencies on the market. Players can use it to play on the Metacade platform and earn rewards. Metacade sets itself apart from other competitors in the crypto market by providing a functional model that is poised to make explosive gains in the coming year.
Metacade: One of the Fastest Growing New Cryptocurrencies
Although Metacade only launched this year, it appears ready to compete with established tokens through its innovative model and by targeting a traditionally neglected audience in the crypto space. An example of this is Metacade's new staking pool. Within just one week, more than 400,000 tokens have already been collected.
Partnerships and Growth
Metacade has established several partnerships that support the growth of the platform. For example, the collaboration with Transak allows potential new users to purchase MCADE from Transak without card costs. The collaboration with Polygon Labs, a leading company in the GameFi ecosystem, is also likely to attract many new gaming enthusiasts to Metacade.
What is Metacade?
Metacade is more than just a crypto blockchain. It's a platform and a community hub that brings gamers and crypto enthusiasts together. The platform's game collection is impressive and dynamic, with a constantly updated repertoire. But Metacade is not just a gaming platform; it's a community. You can connect with gamers worldwide, read and post game reviews, and participate in developer AMA sessions.
Metanomics: How You Earn on Metacade and How It's Funded
Metacade's goal is to be an autonomous community that can generate revenue. Metacade shares its revenue with its community, so you can earn money by playing games. The platform offers four different ways to earn money: Play2Earn, Compete2Earn, Create2Earn, and Work2Earn.
Metacade: A Dominating New Coin?
Signs indicate that Metacade is poised to be among the strongest new cryptocurrencies of 2024. Developments at Metacade, such as the partnerships with Transak and Polygon, the addition of new games, and the new staking pool, suggest that Metacade could become big enough to dominate next year.
Source: AMBCrypto