MetaMask Ethereum Wallet Reinstated on Apple App Store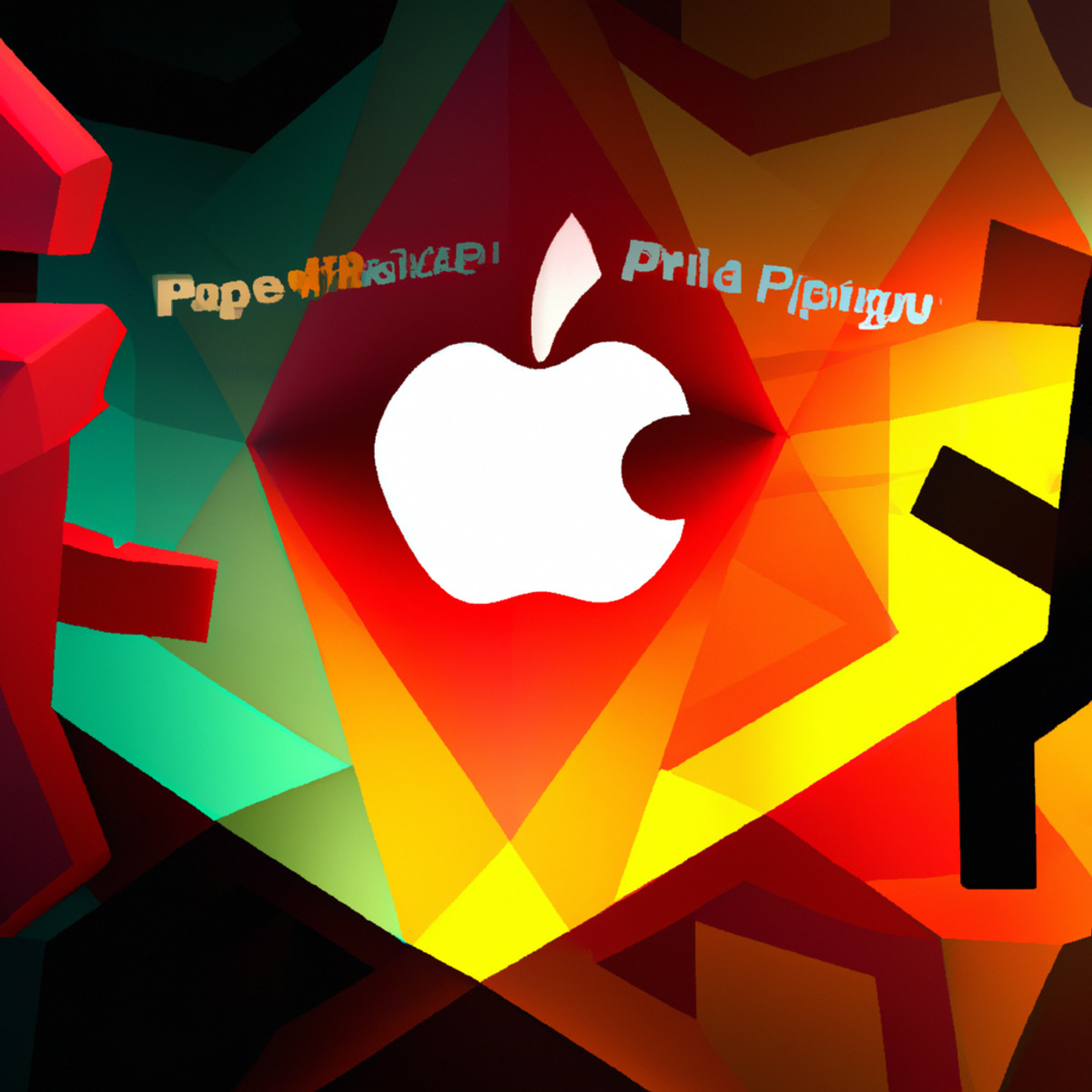 MetaMask Temporarily Removed from Apple App Store
There was recently some commotion in the world of crypto-casinos. MetaMask, a popular Ethereum wallet and decentralized applications (dApps) platform, was temporarily removed from the Apple App Store.
What Happened?
Apple removed MetaMask from its App Store without prior warning. The alleged reason was a violation of the App Store guidelines. More specifically, Apple claimed that MetaMask acted as a gambling or lottery app, which goes against the company's guidelines.
MetaMask Fights Back
MetaMask quickly responded and objected to Apple's decision. They argued that their platform is not used for gambling, but as a wallet for Ethereum and a platform for dApps.
The Solution
After a review, Apple reversed its decision and MetaMask was reinstated in the App Store. This shows how crucial it is for companies and platforms in the crypto-world to clearly define and communicate their services to avoid misunderstandings and misclassifications.
Conclusion
The brief removal of MetaMask from the Apple App Store was a wake-up call for everyone in the crypto and gambling industry. It highlights the necessity to clearly communicate the function and purpose of apps and platforms to ensure compliance with App Stores guidelines.
Sources: MetaMask Blog, Apple App Store Guidelines.