Worldcoin Surges 25% Amid Rumors of Sam Altman's OpenAI Return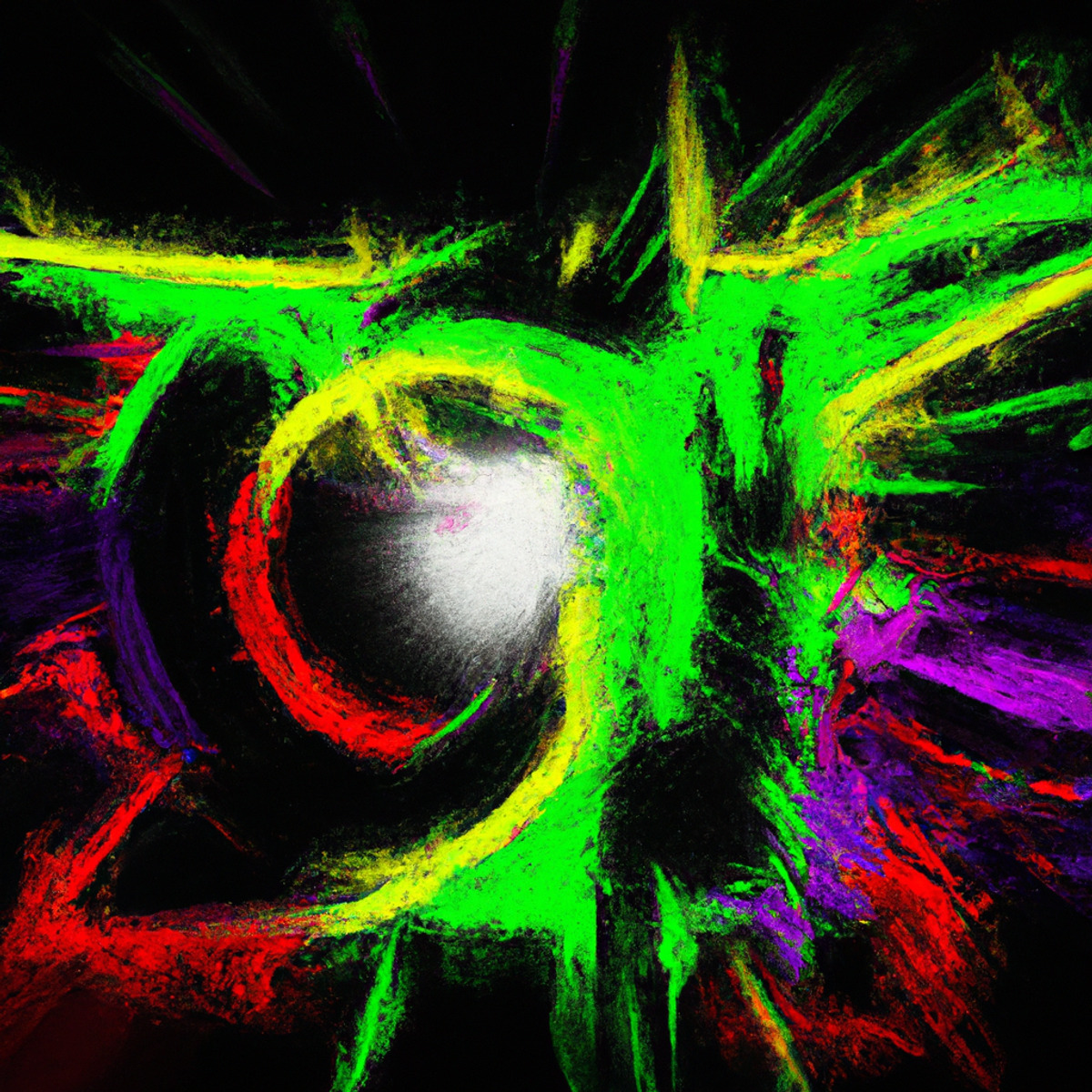 Worldcoin experiences 25% price increase due to rumors of Altman's return to OpenAI
The cryptocurrency Worldcoin (WLD) has recorded an increase of 25% within 24 hours. This development is due to rumors that Sam Altman, co-founder of OpenAI, could return to the organization.
Price increase despite uncertainty
Despite Altman's yet unconfirmed return, the price of WLD has reached a peak and was traded at a price of $2.57, which corresponds to an increase of 25.23%. At the time of reporting, however, the price has dropped to $2.40.
Change in sentiment at OpenAI
The discussion about Altman's potential return was sparked by the dissatisfaction of OpenAI employees and investors with the original decision of the board. Many employees have publicly expressed their support for Altman.
Impact on Worldcoin
The rumors about Altman's return have not only affected the price of Worldcoin. According to on-chain data from Santiment, the weighted sentiment, which was still at -1.77 on November 18, has increased to 1.055. This indicates that WLD holders have switched from doubt to trust in the project.