Solana Partners with DFZA for Blockchain Solutions in Dubai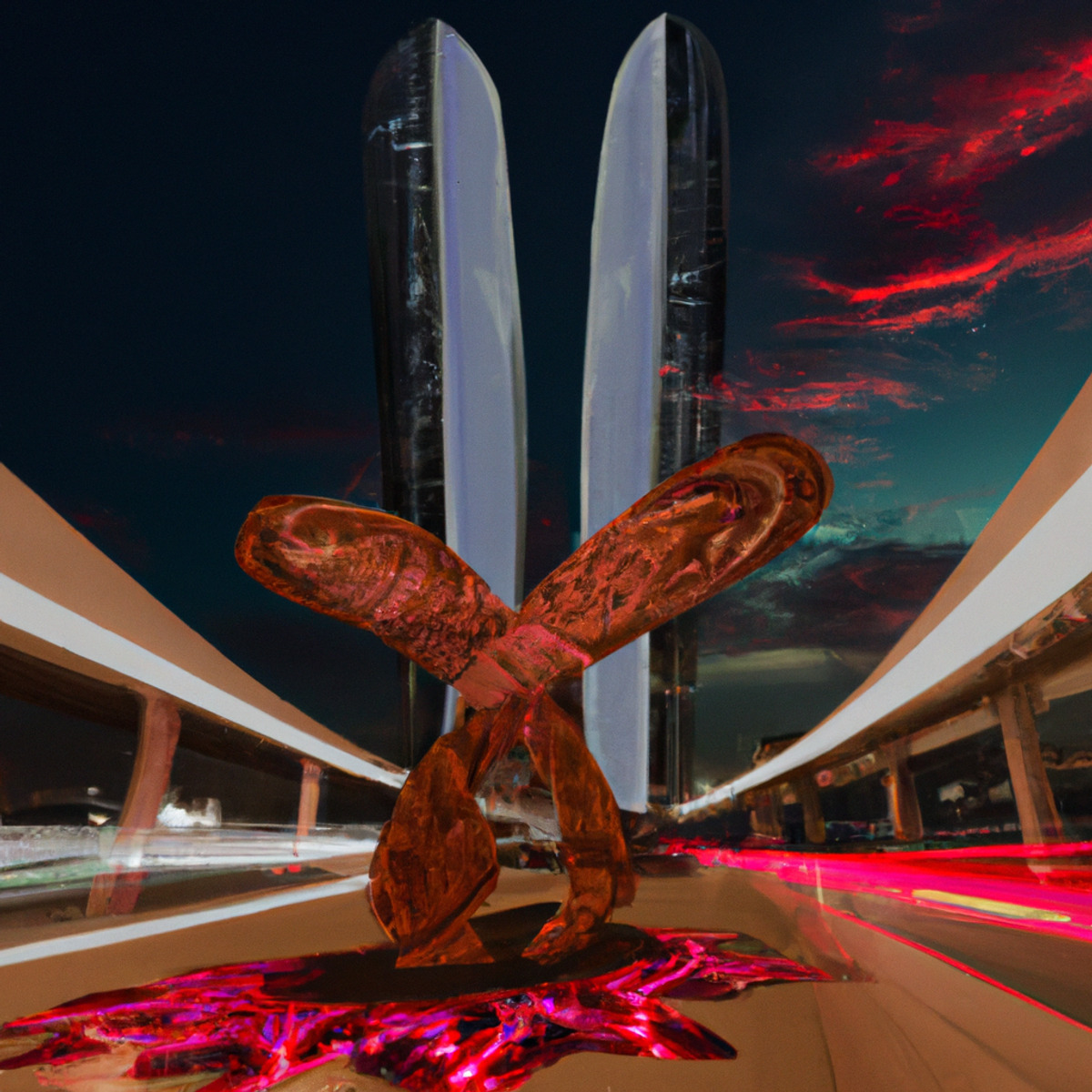 Solana and Dubai Free Zone: A New Partnership
Solana, the well-known blockchain platform, has entered into a strategic partnership with the Dubai Free Zone Authority (DFZA). This partnership represents a significant step in the development of blockchain technology and highlights the growing interest in cryptocurrencies and blockchain technologies in the Gulf region.
What does this partnership mean?
Through this partnership, Solana becomes an ecosystem partner of the DFZA. This means that the platform will provide its technology and expertise to promote the development of blockchain-based solutions in the free trade zone. In return, Solana gains access to a dynamic and rapidly growing market that offers many opportunities for the application and further development of its technology.
The Role of Solana
As a leading blockchain platform, Solana has already proven it is capable of enabling fast and secure transactions. With its high scalability and speed, Solana is ideally suited to meet the demands of the DFZA and support the implementation of blockchain technologies in various areas.
Future Prospects
This partnership is further evidence of the growing acceptance of blockchain technologies and cryptocurrencies worldwide. It also demonstrates that the Gulf region could become a significant player in this field. It remains to be seen what specific projects will emerge from this partnership, but the prospects are promising.
Sources: Solana Foundation, Dubai Free Zone Authority.