Disney to Launch ESPN Bet Amid Concerns Over Image, Gambling Addiction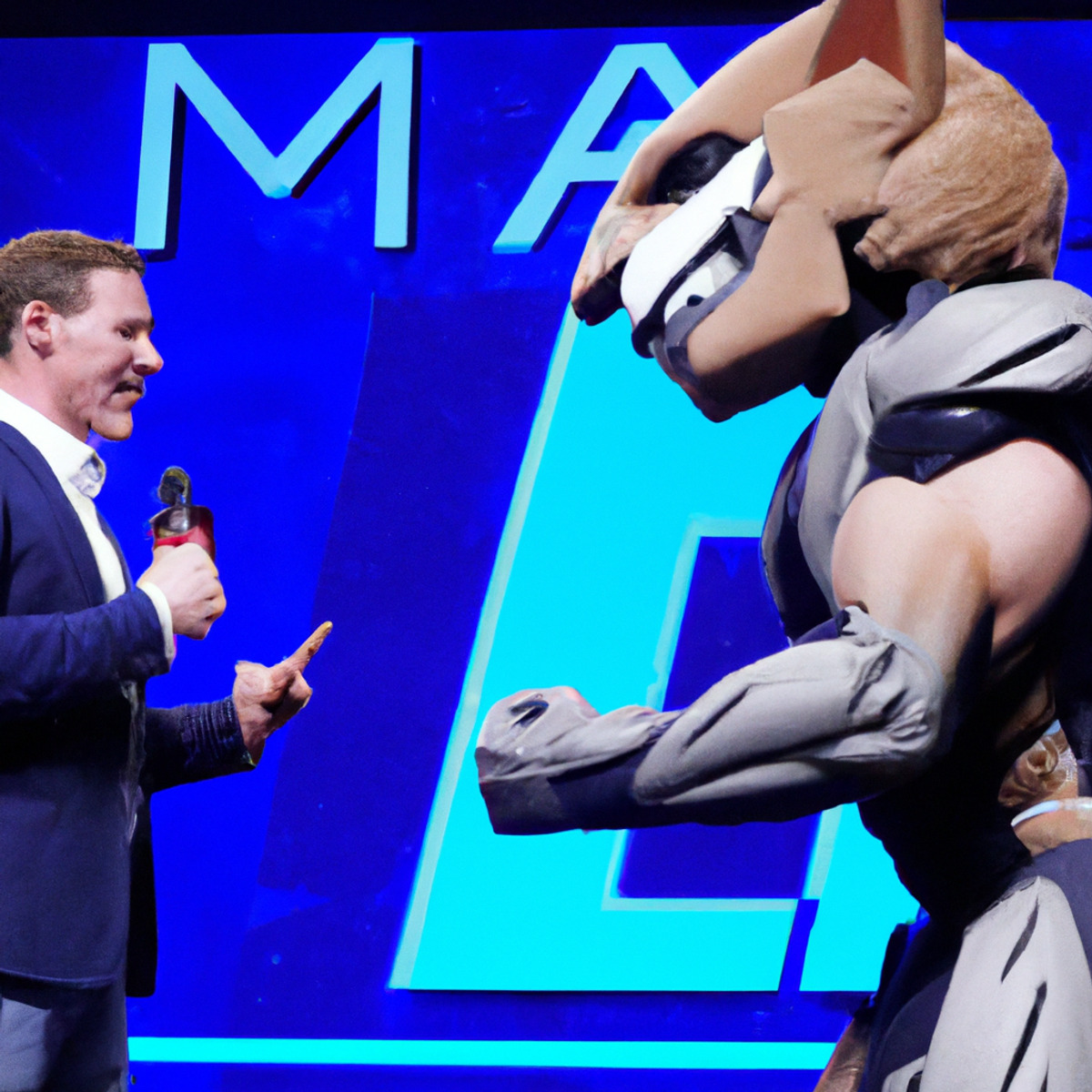 Disney Enters Sports Betting Market Despite Concerns
Disney (NYSE: DIS) plans to enter the sports betting market for the first time with ESPN Bet in November. This is despite warnings from a senior executive and a key investor.
Change in Corporate Strategy
Under the leadership of Bob Iger, Disney was originally cautious about sports betting, fearing it could jeopardize the company's family-friendly image. However, this view changed when Bob Chapek took over from Iger in 2020. Iger returned as Disney's CEO last year.
Concerns About Disney's Image
In mid-2022, Jenny Cohen, then head of corporate social responsibility at Disney, expressed concerns to Chapek and other Disney and ESPN executives about plans to involve ESPN in a comprehensive partnership with a sports betting provider. She warned that sports betting could damage Disney's image and consumers could associate Disney with gambling addiction.
Investors Take Note
At least one major investor also expressed concern. BlackRock, the asset manager known for applying environmental, social, and governance (ESG) principles to some of its investment decisions, warned Disney that a deal with a sports betting provider could lead some of its Europe-listed ESG funds to sell Disney shares.
Disney's Sports Betting Strategy
Under Chapek, Disney became the center of sports betting rumors, including speculation about a partnership between the ESPN brand and a sports betting provider and possibly the purchase of a gambling company. When Iger returned to Disney's leadership, he remained cautious about sports betting but signaled a certain softening of his stance earlier this year.
ESPN Bets on Sports Betting
For ESPN, which is owned by Disney, a broader presence in the sports betting market is seen as essential to better connect with male millennials and Gen Z.
Penn Entertainment as Partner for ESPN
In August, Penn Entertainment (NASDAQ: PENN) and Disney announced that Penn will pay $1.5 billion over a decade to use the ESPN Bet brand. However, there is an exit clause for both parties after three years if certain market share targets are not met. Penn also grants ESPN warrants worth $500 million, allowing the network to buy about 31.8 shares of the casino company.