Stake.com hacked – $41.4m gone, payouts suspended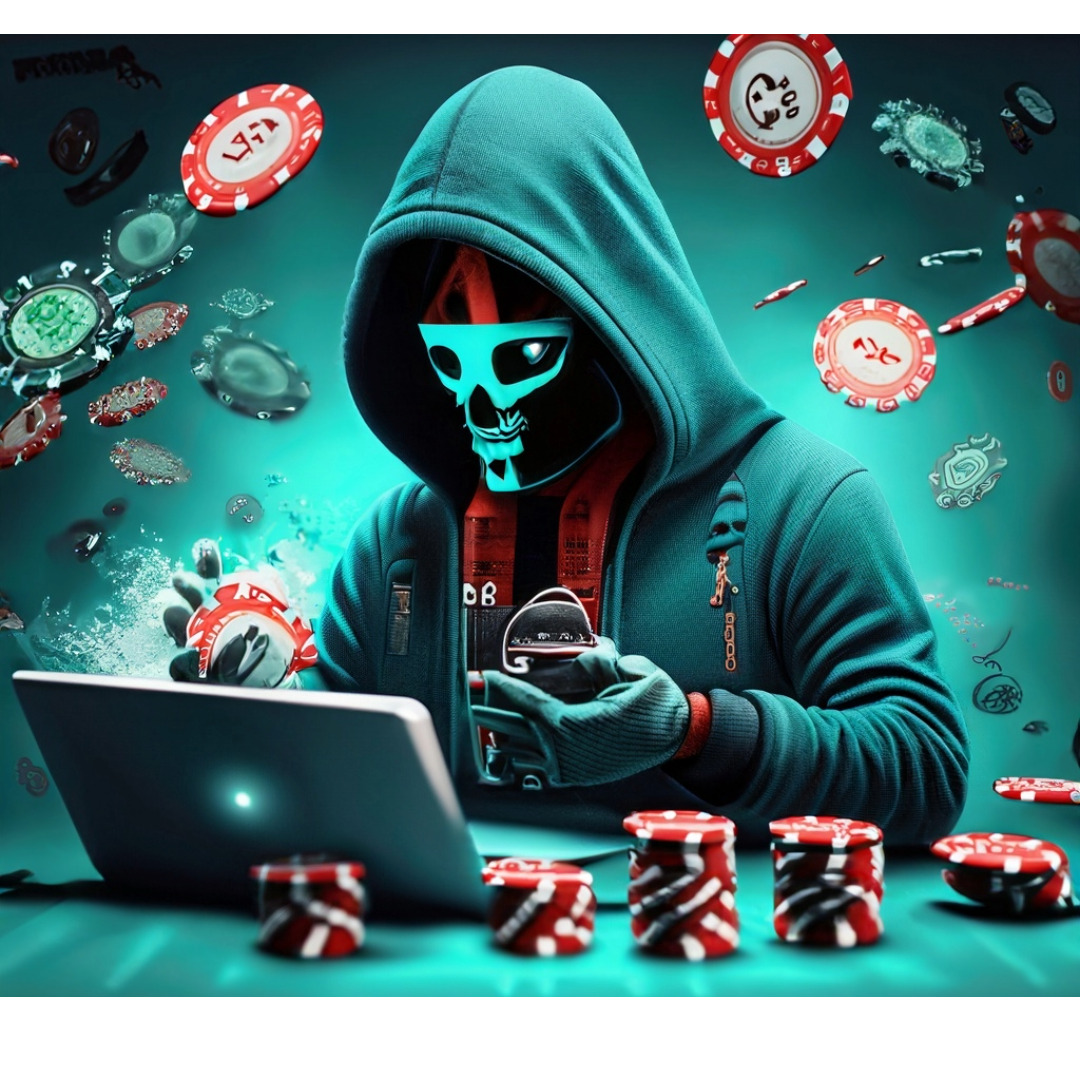 Stake.com, the largest crypto casino in the world, was hacked, resulting in a loss of $41.3 million. The platform has suspended all crypto deposits and withdrawals, leaving many users unable to access their funds.
Cyvers first reports the transactions
Previously, crypto security firm Cyvers reported several irregular transactions related to Stake.com's hot wallet.
Most of the stolen funds were withdrawn from Stake.com 's hot wallet on the Binance smart chain, totaling $17.8 million. Of the remaining funds, $15.7 million was withdrawn on Ethereum and the last $7.8 million on Polygon, according to Web3 security agency Beosin.
About Stake.com
Stake.com is an online casino and sports betting platform that allows users to bet with cryptocurrencies. The company made headlines in the past for its collaboration with famous rapper Drake and Formula 1 team Alfa Romeo.
Although Stake.com has not disclosed its total value, a dashboard from Dune shows that cumulative customer deposits since August 2022 exceed $2.1 billion.
Ed Craven, the co-founder of Stake.com, shared last year that the platform is responsible for nearly 6% of all Bitcoin transactions, 12% of all Dogecoin transactions, and 15% of all Litecoin transactions.
To date, Stake.com has not commented on the details of the break-in or who the possible attackers are. However, in a tweet, the company shared that customer funds are safe.
Our opinion
An absolutely painful experience for Stake.com, of course, but we also share the view that customer funds are safe. If you look at the fact that Kick.com spends about 100m on streamers alone, you can roughly calculate how much is in Stake.com's war chest. Still, not good for the casino's image, though it looks more like an inside job.