TON Surpasses Chainlink in Market Share, Boosts Online Gaming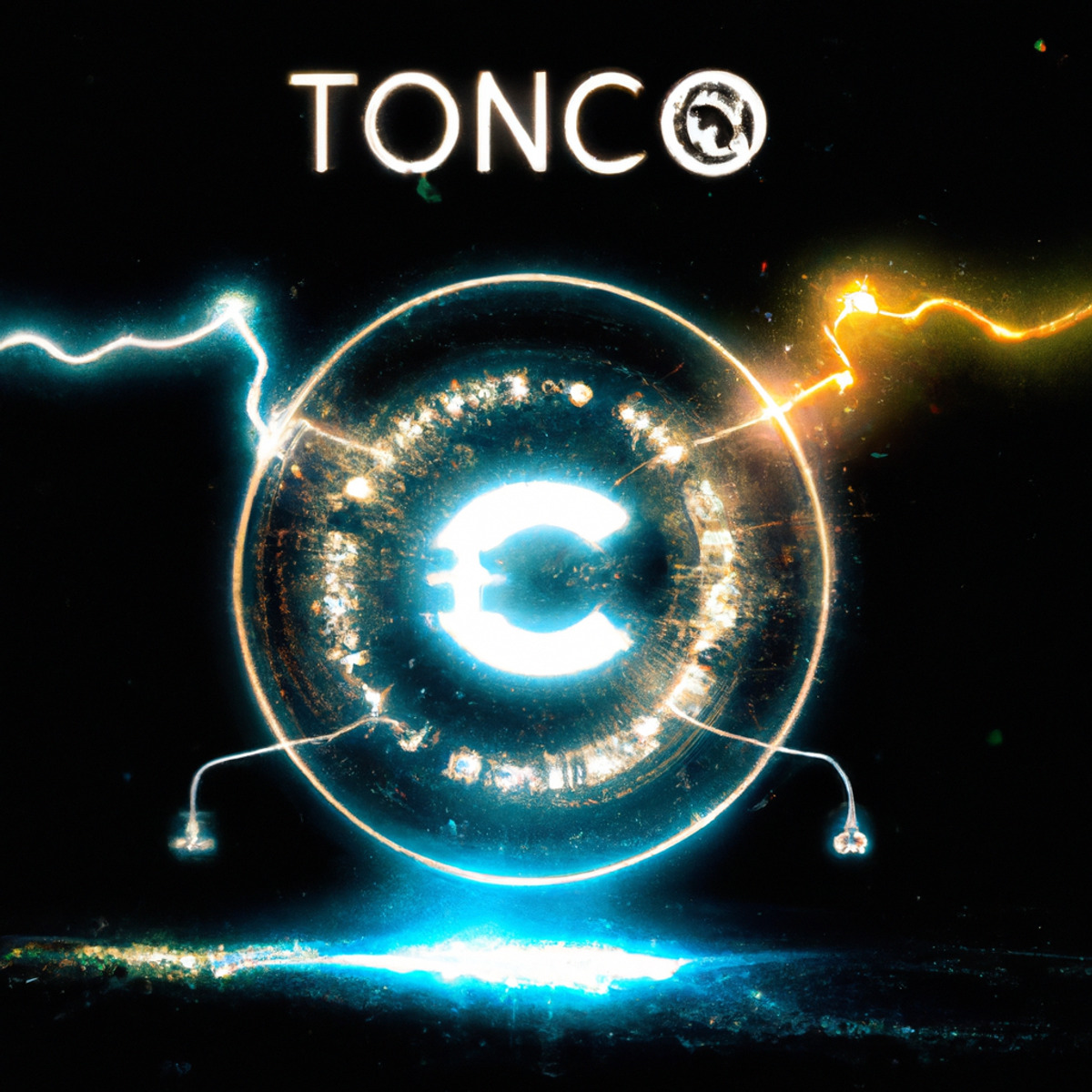 Market Share of TON Surpasses LINK: What Does This Mean for You?
The decentralized layer-one (L1) blockchain Toncoin [TON] has overtaken Chainlink [LINK] in terms of market share. This is shown by the current market analysis from AMBCrypto. But what does this mean for you as a player in the online casino world? Let's dive deeper.
Rising Value of TON
The rising value of TON results from increased usage. Although the price of TON did not surpass LINK, Toncoin had a higher circulating supply. This was one of the factors that drove the change.
New Use Cases Bring More Activity to Toncoin
Toncoin was originally developed as a messaging app with blockchain connectivity. Recently, however, the project has added more use cases. Some platforms now classify Toncoin as a project in the Real-World Assets (RWAs) category. The updated use cases of Toncoin include trading as a payment infrastructure, supporting communication around the Internet of Things (IoT), and offering models for the gaming sector.
LINK Leads Here
Despite Toncoin's integrations, it could not keep up with Chainlink in terms of development activity. Development activity is a measure of the work being done to keep a blockchain at its best. The data suggests that Toncoin's developers may not be at the top of their game compared to Chainlink.
What Does This Mean for You?
Changes in the market can have implications for the future of online casinos and gambling. The rising importance of TON could lead to increased acceptance in online casinos, giving you as a player more options. It is important to keep an eye on these developments to stay up-to-date and make informed decisions.