Intro to Building DApps: Transparency, Security & Decentralization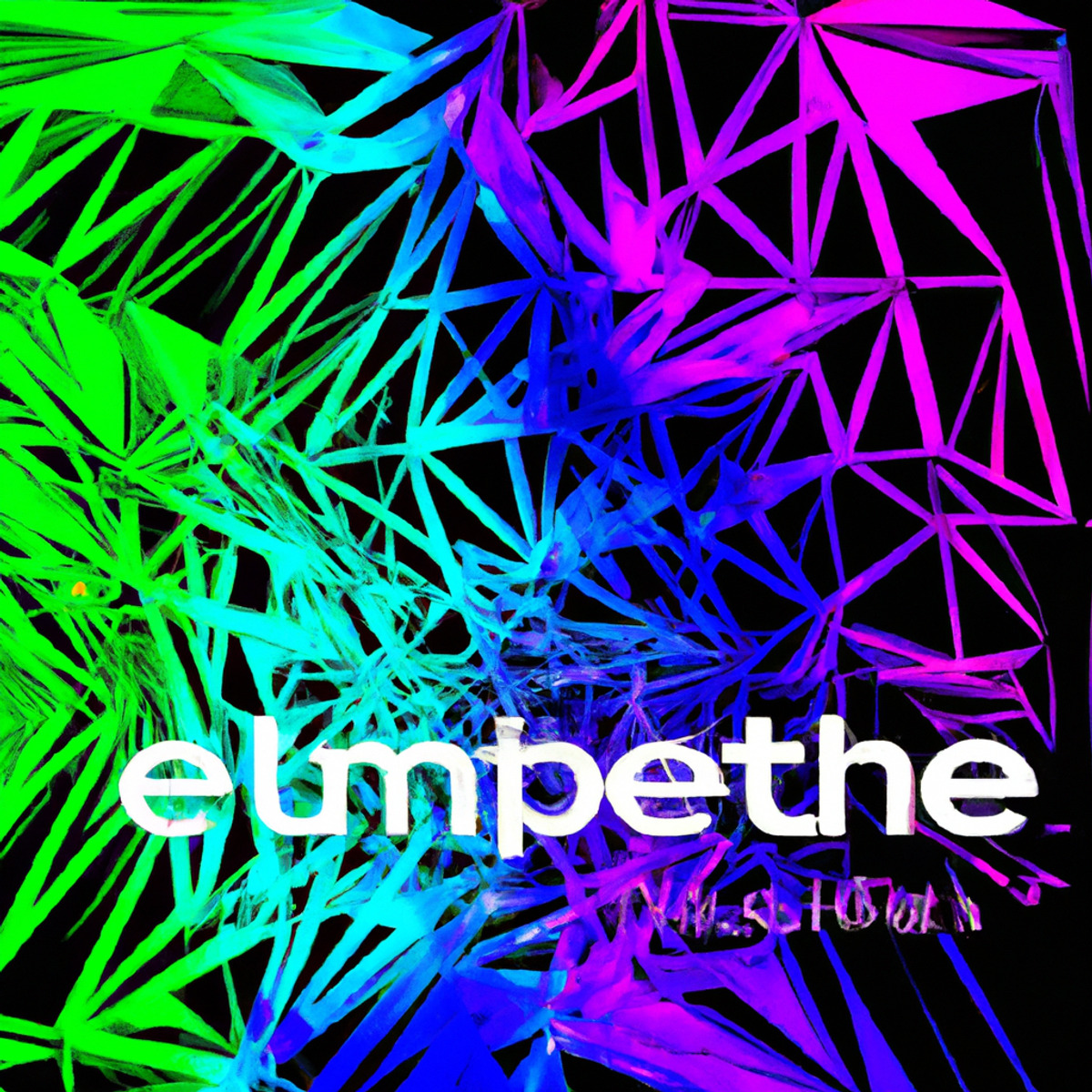 Introduction to DApps on Ethereum
DApps, or decentralized applications, are an innovative form of software that runs on the Ethereum blockchain. They offer a variety of applications and are an essential part of the crypto world.
What are DApps?
DApps are applications that run on a blockchain platform, like Ethereum. They are decentralized, which means they are not controlled by a central authority. Instead, they are operated and managed by the users themselves.
How do I build a DApp on Ethereum?
Building a DApp on Ethereum requires some specific steps. First, you must create a smart contract, a type of self-executing contract. This smart contract is the heart of your DApp and defines how it works.
After that, you need to connect your DApp with a user interface. This allows users to interact with your DApp. You can create this user interface with any web development language you prefer.
The Benefits of DApps
DApps offer many benefits. They are transparent, as all transactions are recorded on the blockchain and can be viewed by anyone. They are also secure, as they run on the blockchain, which is protected against manipulation.
Conclusion
Creating a DApp on Ethereum can be a rewarding experience. While it does require some technical knowledge, the benefits that DApps offer more than make up for the effort.
Sources:
– Ethereum.org
– Blockgeeks.com
– Coindesk.com