Rapid Growth in New Zealand's Online Gambling Amid Legal Complexities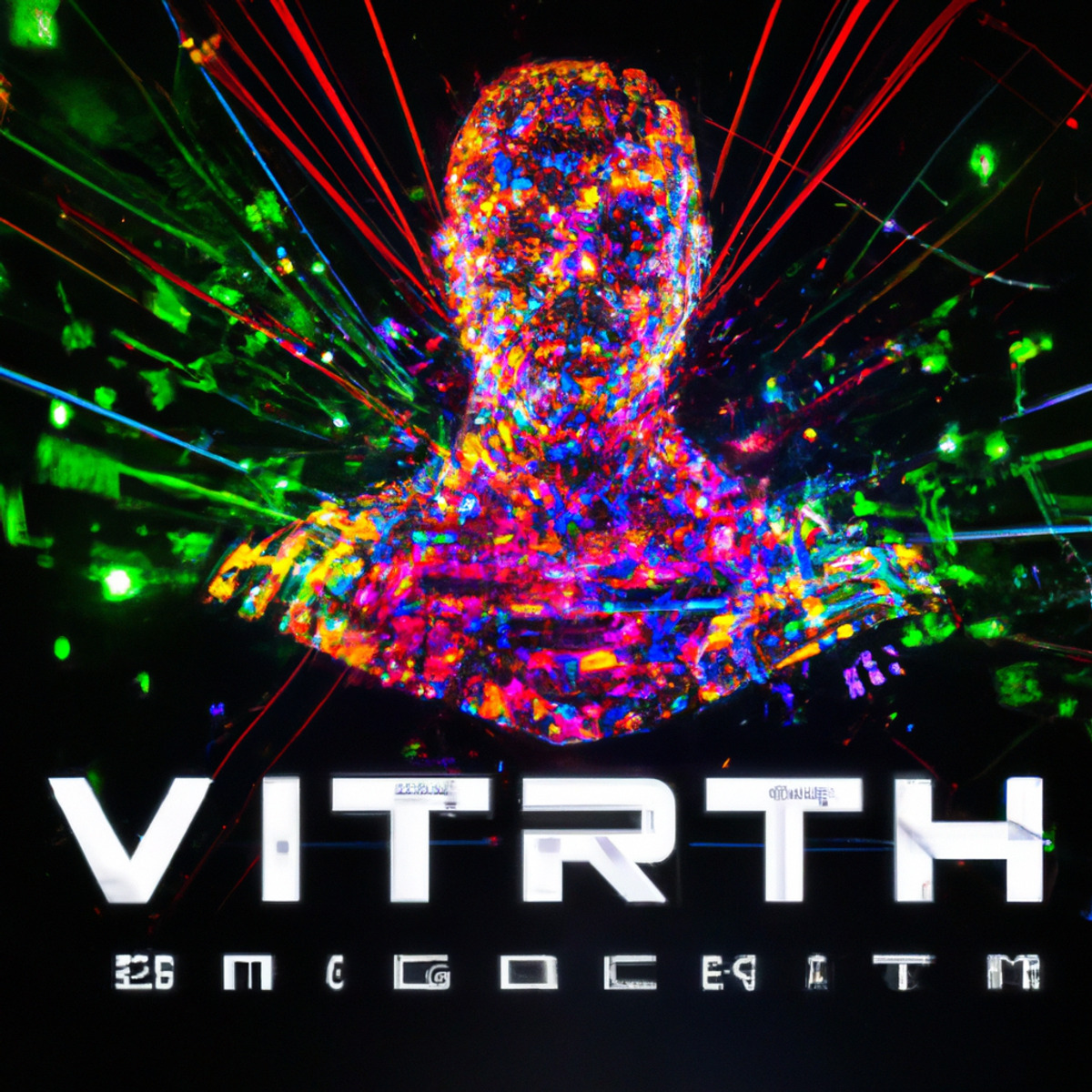 Growth of Online Gambling in New Zealand
Online gambling in New Zealand is currently experiencing a tremendous upswing. This trend is being driven by technological advancements and a change in attitude towards gambling. Online platforms offer accessibility and convenience, attracting a broader target audience.
Regulatory Framework
The legal situation is complex: online gambling is not explicitly illegal in New Zealand, however, advertising and promotion for such services are prohibited. This grey area leads to uncertainties, both for providers and players.
Popular Gambling Activities
The most popular activities in online gambling include sports betting, casino games, poker, and lottery games. The variety and availability of these games on online platforms have contributed to more and more people gaining access to gambling.
Technological Advancements
Technological advancements have improved payment systems and introduced live dealer games. These developments increase the appeal of online gambling and enable a more realistic gaming experience.
Future of Online Gambling in New Zealand
The future of online gambling in New Zealand looks promising. There are opportunities for expansion, innovation, and collaboration with local businesses. Despite the regulatory challenges, the potential for growth and development in the online gambling market in New Zealand is enormous.